TEAM BUILDING AND GALA DINNER 2019 WITH SPERANZA TEAM
Running away from a hectic life, all Speranza members have traveled to Binh Ba Island which is located in Khanh Hoa Province, Cam Ranh City. There is no doubt about the feelings when the team immersed ourselves in the fresh ocean, tasty seafood, and as well as a wide range of team building games that lead us to strengthen our solidarity.
The trip does not only contribute to helping us release stress but also gives rise to our performance in the upcoming projects.
Let have a recall with our remarkable memories in the journey: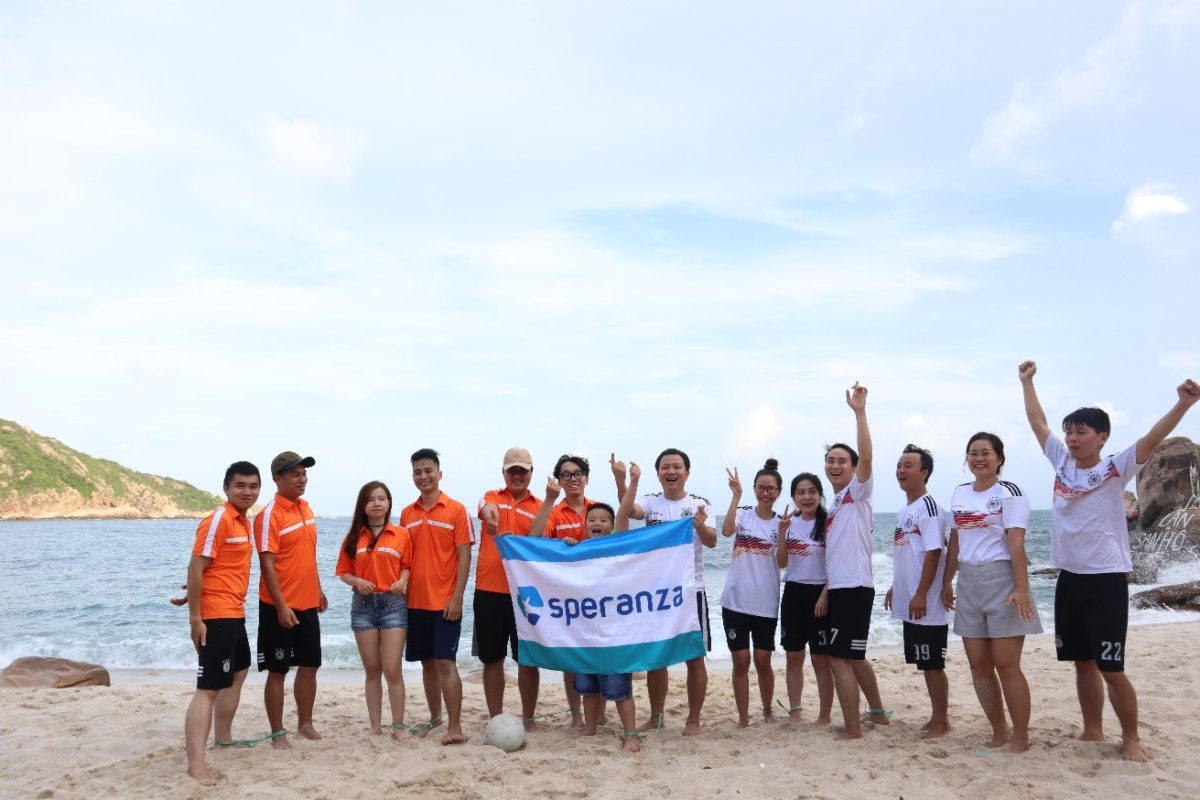 A group picture of the Speranza Team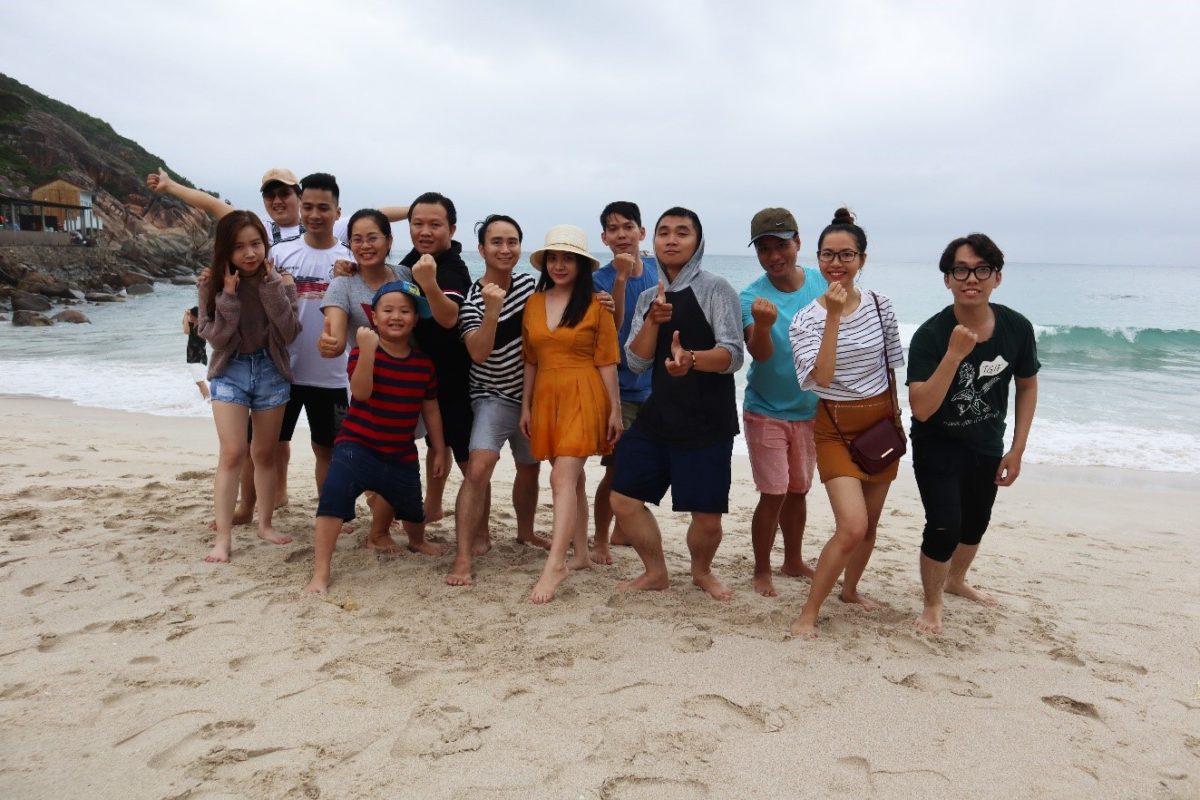 Speranza Team ready to go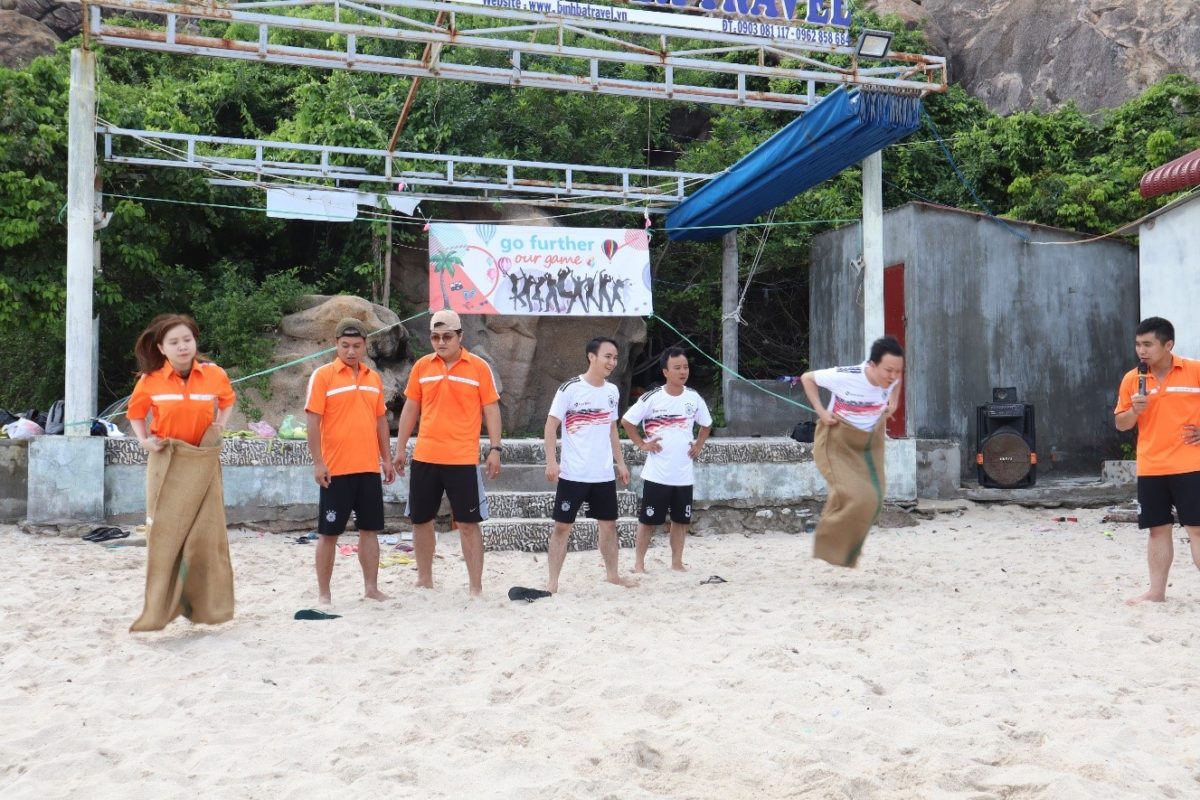 Let's see who was the best player in bag jumping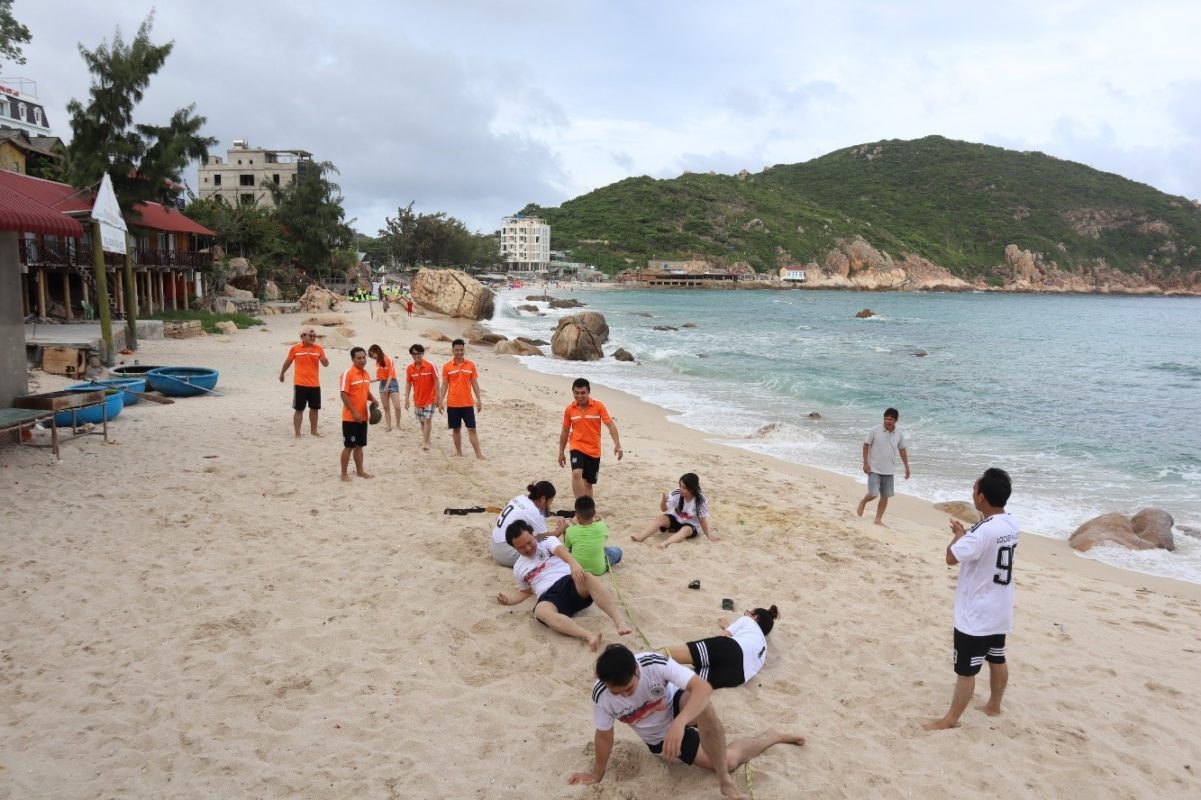 Everyone was having fun at the beach after the activities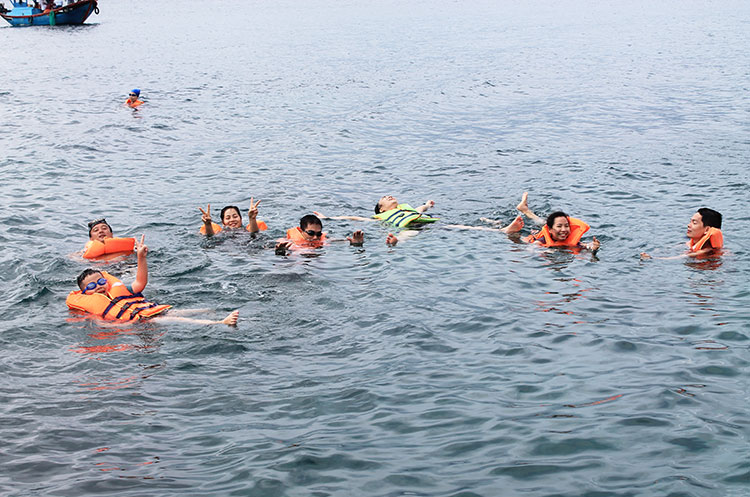 The team was going for a driving tour in the afternoon
The closing night at Binh Ba Island also left a special impression and create a joyful atmosphere where each member was fully participating in Gala Dinner activities to add more positive energy for productive work and form a stable long-term relationship.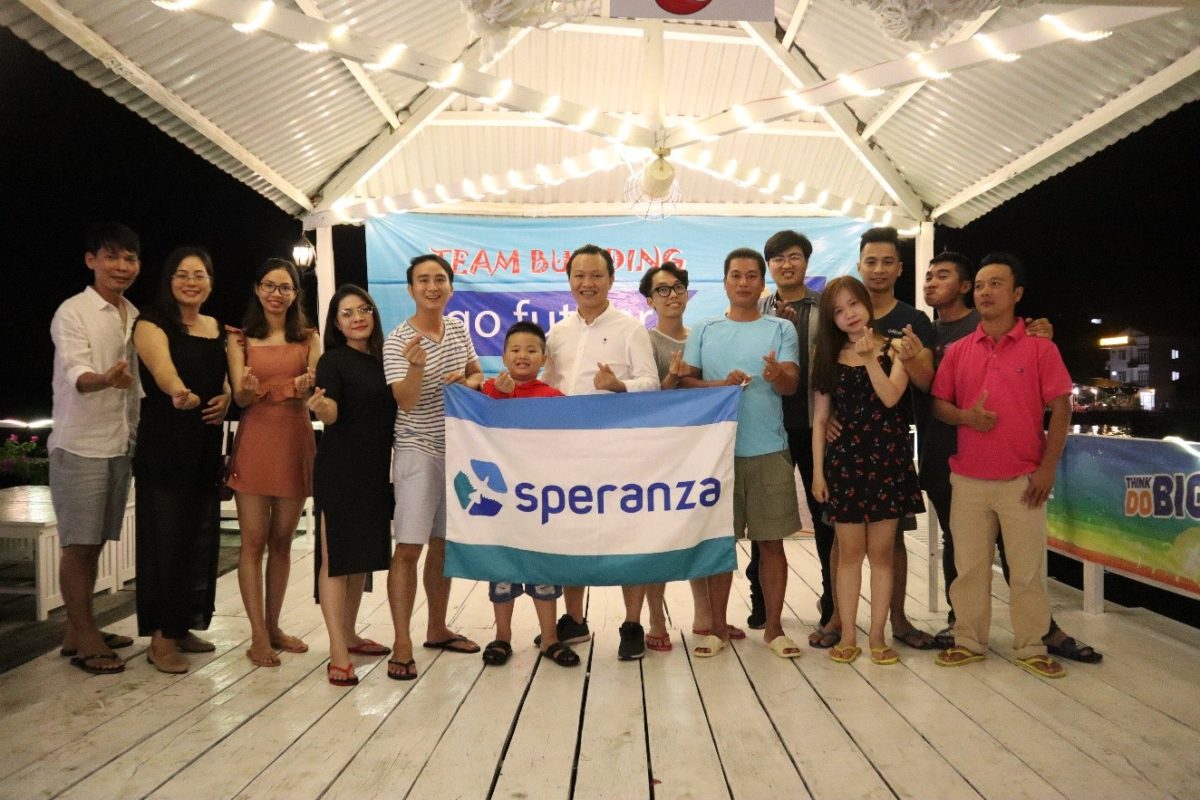 A group picture of the Speranza Family before the Gala Dinner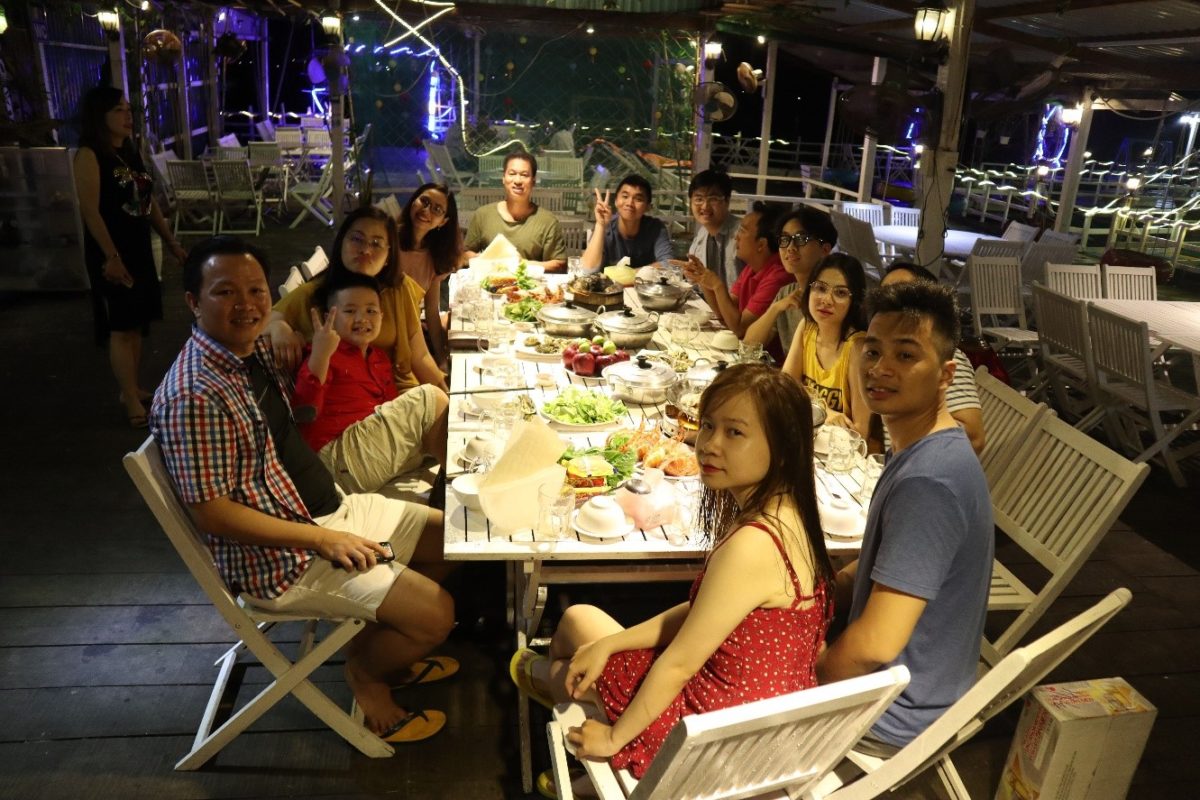 The team was gathering around full of delicious courses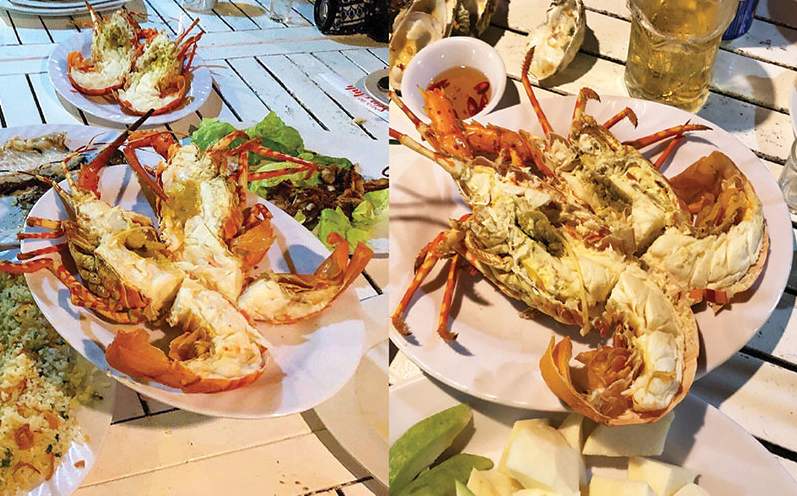 Enjoying the grilled lobster from Binh Ba Island
This lovely trip with unforgettable memories has left a mark in everyone's heart and remembered that each individual is always a very important contribution towards the success of the whole Speranza company. And we are eagerly waiting for our next year's team building activity from now.