TEAM BUILDING & GALA DINNER 2018 WITH SPERANZA TEAM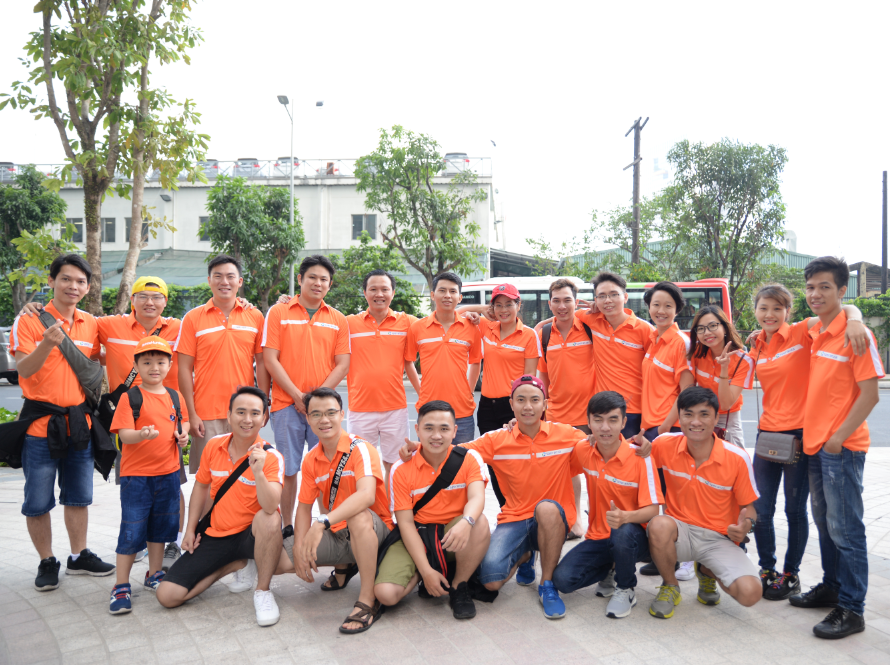 In order to improve the spirit of solidarity, collective connection and throw away the stress of work and family, our company decided to organize a team building activity at Mũi Né, Vietnam for 3 days trip. 
Mũi Né dune is located along the sea in Southeast Vietnam with a long, palm-lined stretch of sand, it offered a beautiful weather condition that makes it a top destination for different outdoor activities and water sports.
Indeed, this trip has brought tons of happiness and stress-relief to every member due to the efforts of each team's performance are extremely enthusiastic that very much alike the working spirit of the Speranza family.
Let's take a rewind of laughter and the lively atmosphere of this team building session on the Mũi Né beach resort: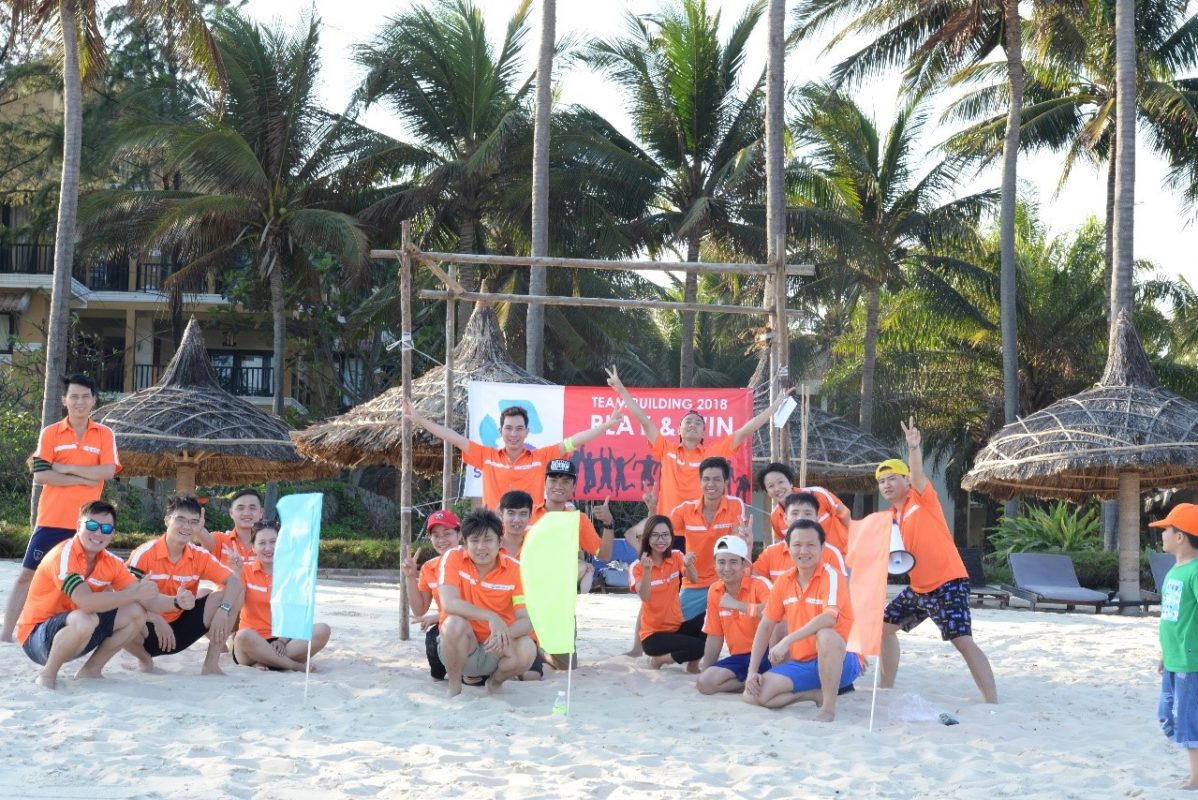 1,2,3 Action ! Go, Team Speranza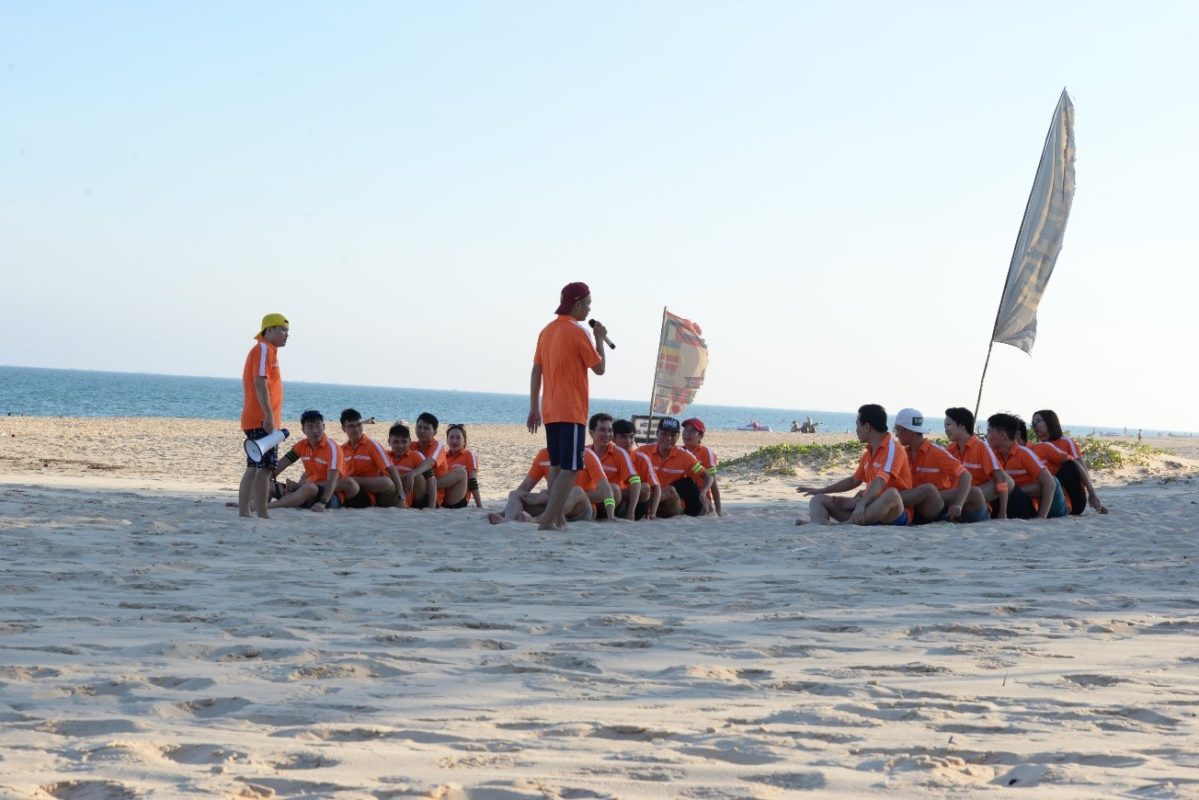 Everyone was hearing the instruction from the event organizer
This activity required such a high teamwork skill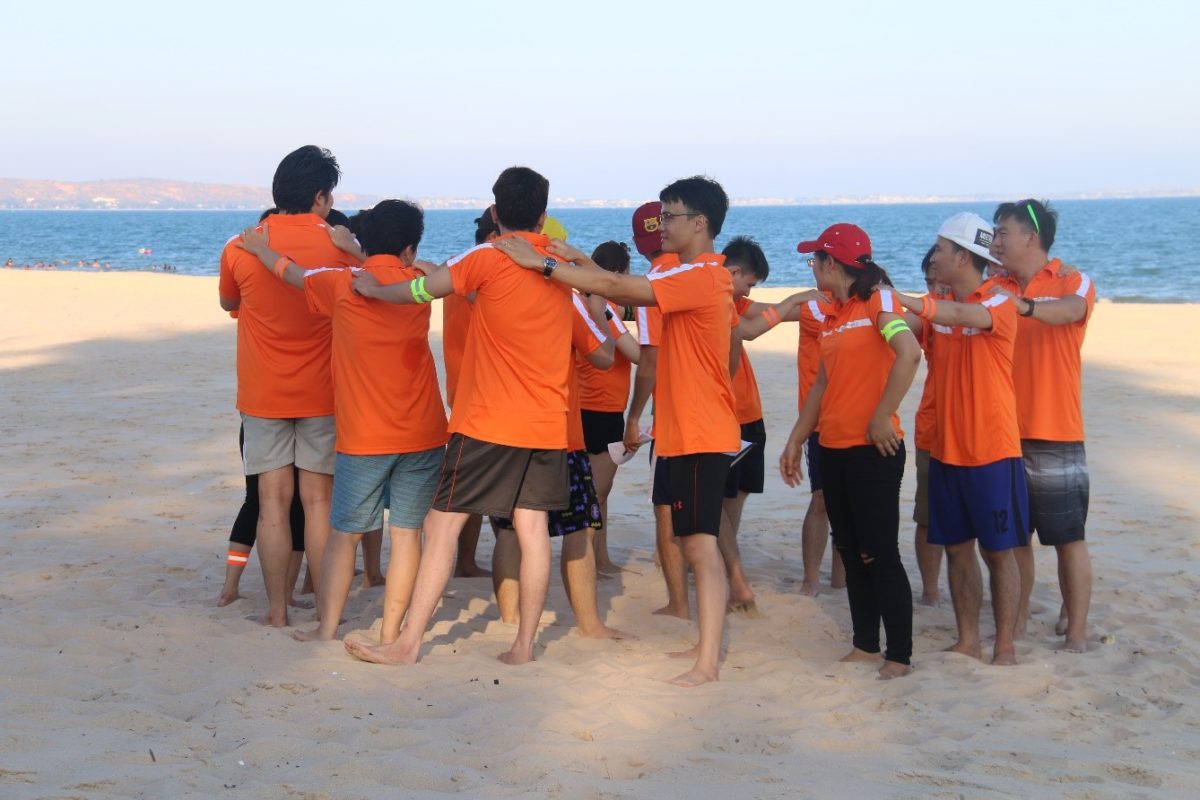 Speranza Team were making the group circle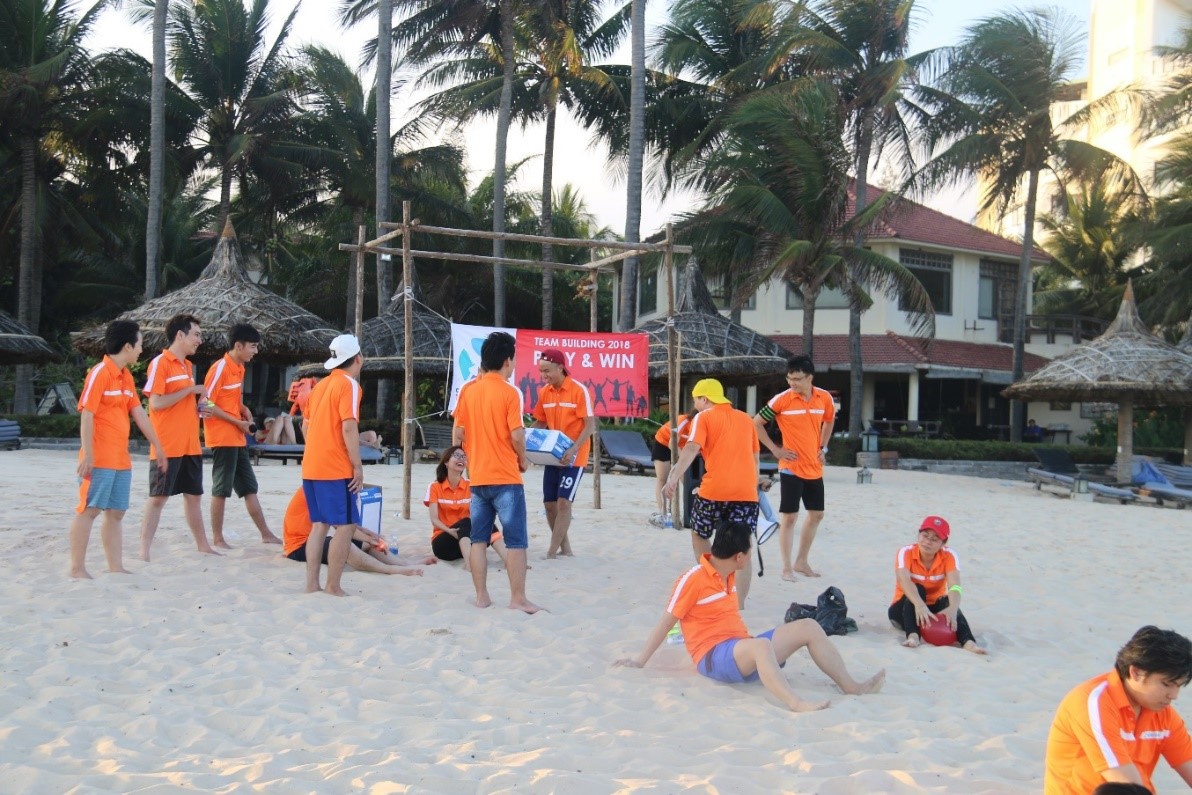 Everyone was enjoying the joyful movement on the beach
Then, we have continued to another event of visiting the Doi Cat Bay. Those dunes on the Doi Cat Bay are endless sources of inspiration for the photographers or painters to create a living sand picture.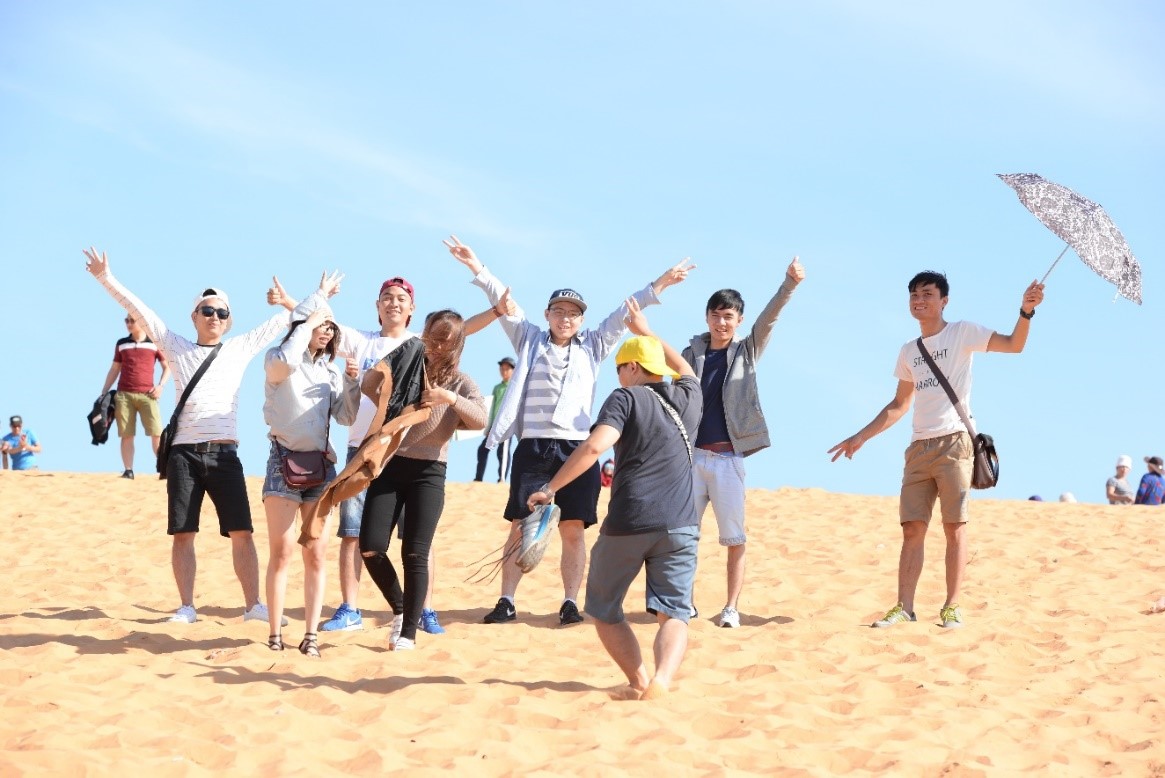 Speranza Team were making their best pose on Doi Cat Bay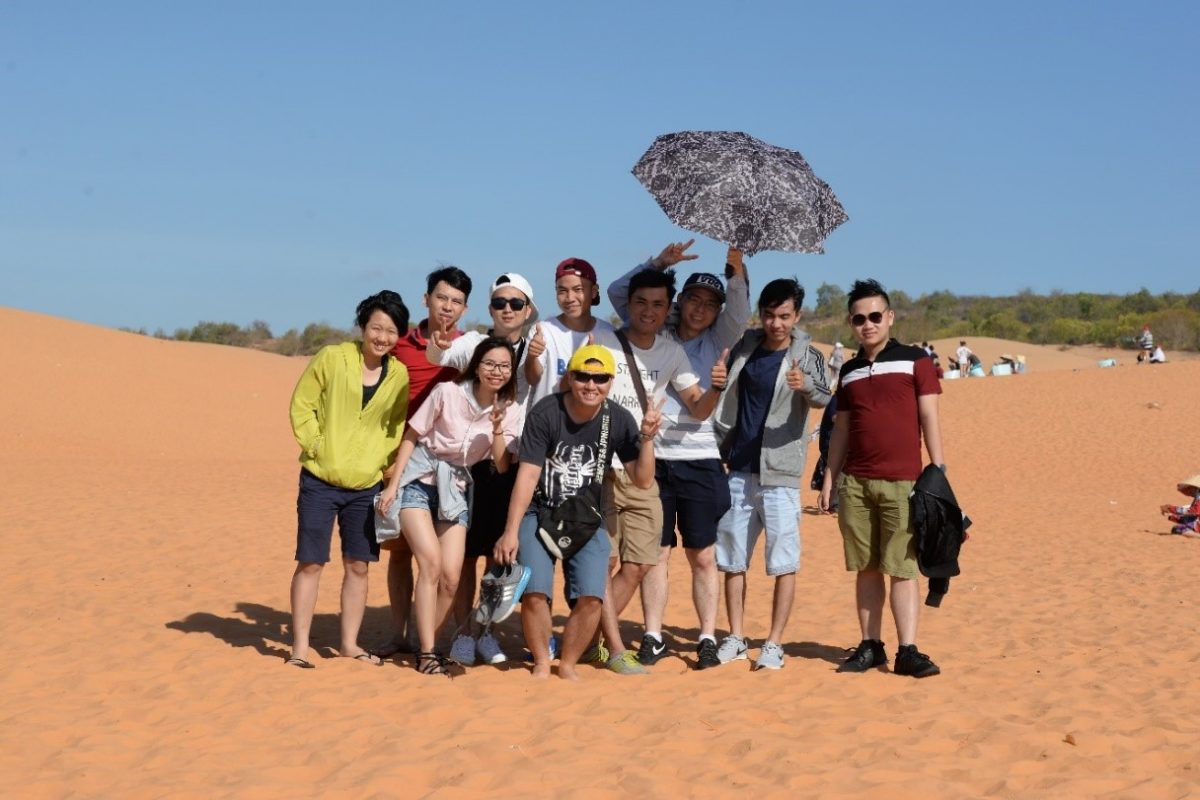 What a lovely day on Doi Cat Bay!
And our last place to visit in team building events was the Sea Links Wine Cellar in the Sea Links City, Mũi Né. This new attraction offered us a chance to visit a closed wine production model in the basement.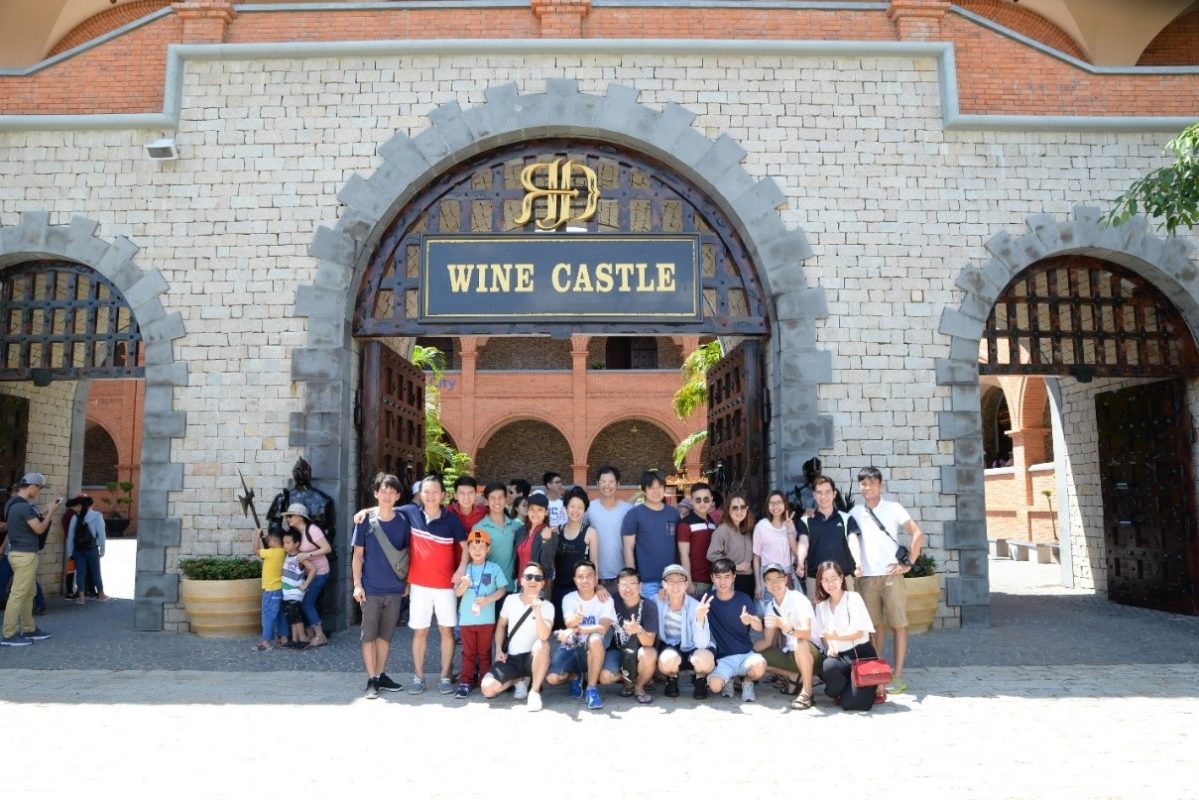 A group picture at Sea Links Wine Castle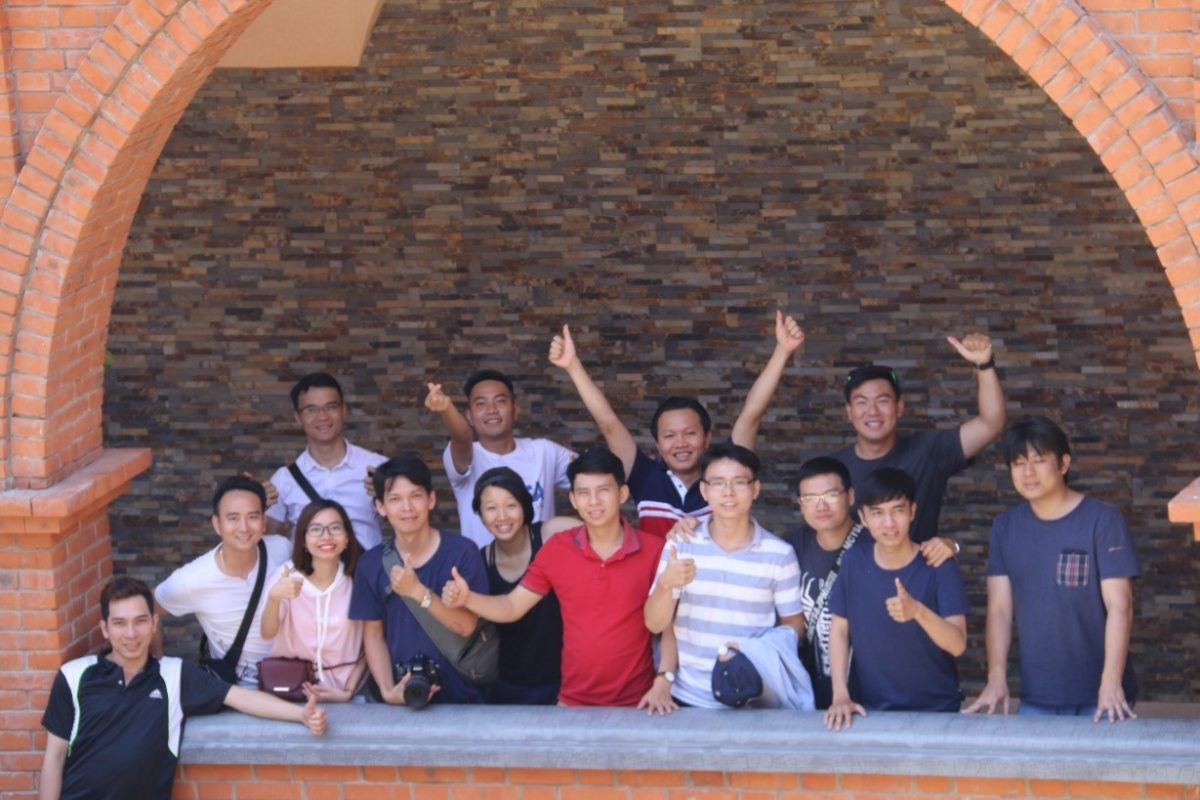 Speranza Team were having lots of fun at Sea Links City
On the last night at Mũi Né, Speranza Team has gathered around and reviewed all the great achievements through daily efforts, foresting motivation, and energy for new challenges.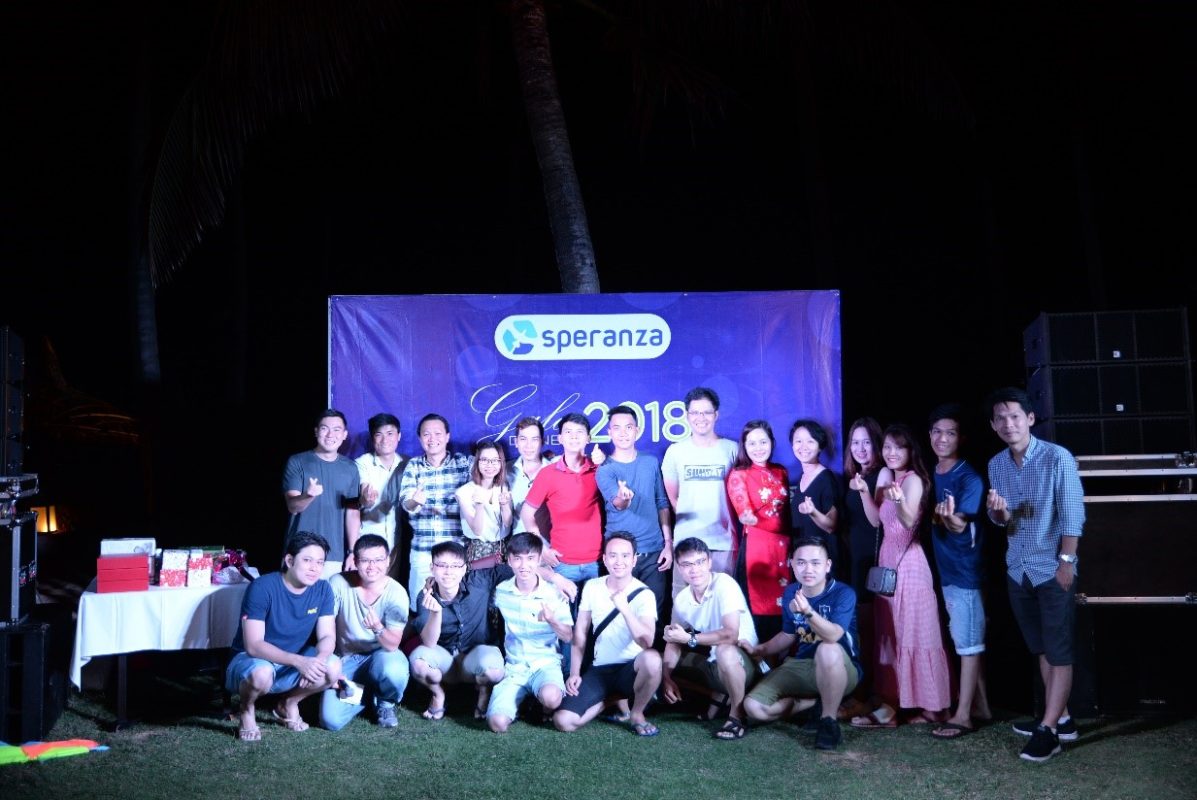 Speranza Team in Gala Dinner at Mũi Né beach resort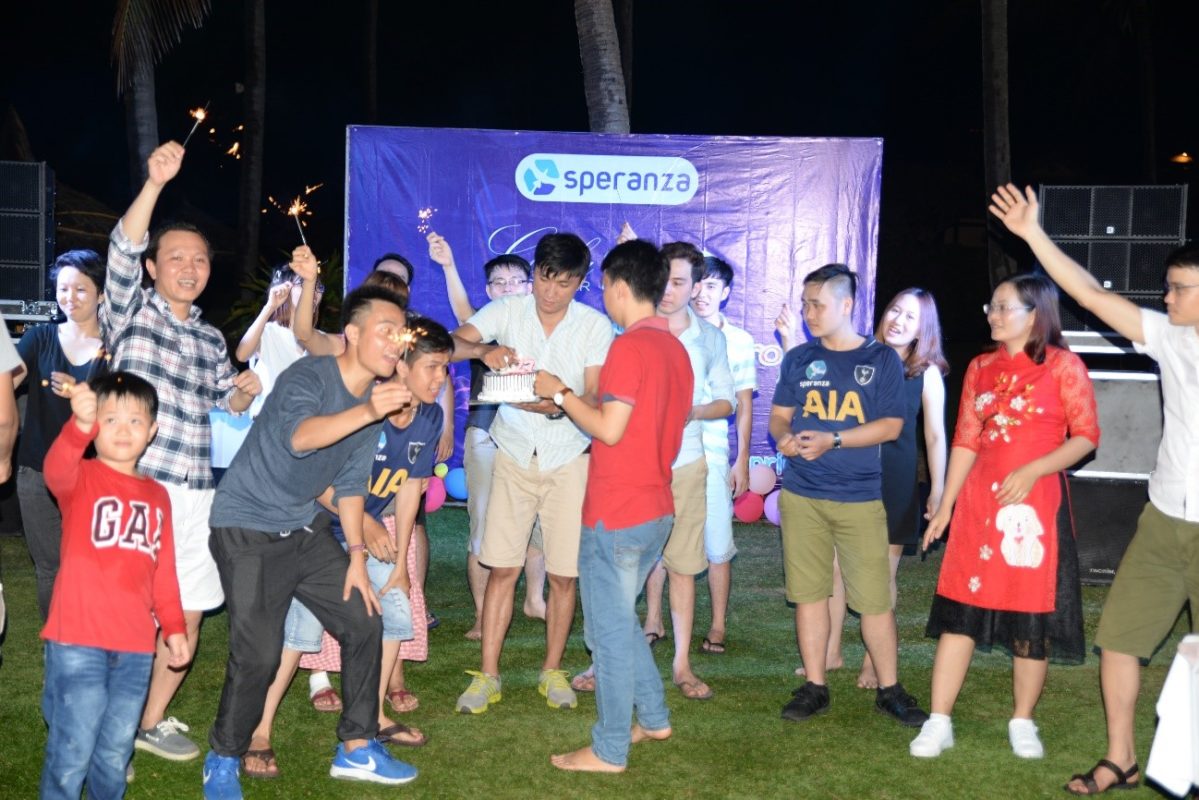 Everyone was celebrating with cake and fireworks What a memorable team building for Speranza Company! It is not only an opportunity for members to get closer together but also helps us to realize that each individual is an important link towards the success of the whole company, striving to achieve sustainable development for the future.